Want a fantastic deal everyday?
Use code MORELOVE in checkout!
Shipping Information
Ship from locations are in the USA. Due to the high volume of online shopping, carriers are experiencing significant shipping delays. We appreciate your patience.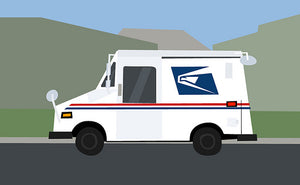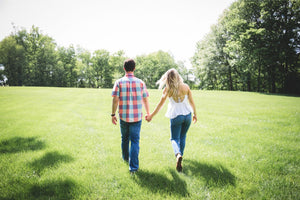 You are always beautiful
Feel empowered to enhance your current glory or reinvent yourself, you deserve it. Just remember that whether you choose to wear a wig or not, you are always beautiful!